Insect Repellents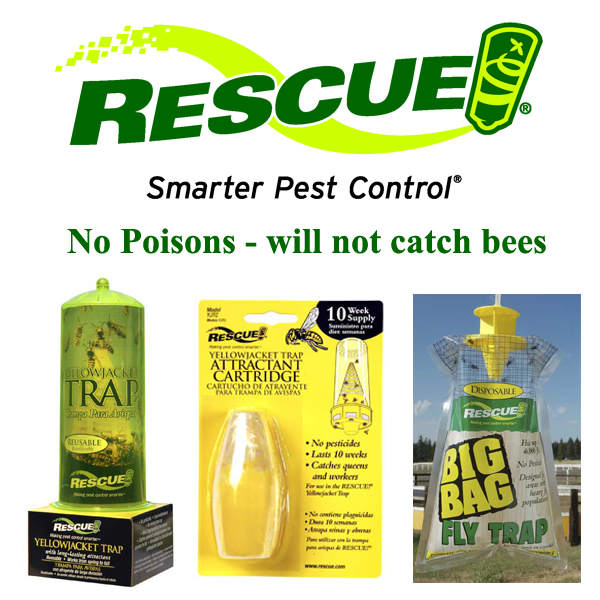 Rescue! Disposable Non-toxic Yellow Jacket Trap
Rescue! Disposable Non-toxic Fly Trap
Rescue! WHY (Wasp, Hornet, Yellow Jacket) non-toxic reusable Trap
Mosquito Barrier - Kills Mosquitos on Contact. Repells for up to 4 weeks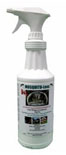 MOSQUITO-Less - Repels mosquitoes instantly and they can be gone for weeks!
Mosquitoes have a heightened sense of smell, approx. 10,000 times a human's. When MOSQUITO-Less is sprayed over an area the garlic odor is undetectable to humans within a few hours, yet works to repel mosquitoes, ticks, chiggers, gnats, fleas and more for up to a month!

Generally 3-4 treatments a season will do the trick.
MOSQUITO-Less now has over 100,000 Canadian users.
"Like putting an invisible net over your entire property".
This Ready-to-Use Spray bottle is ideal small barbecue areas, decks, RV's, tents and social events. Will cover up to 500 sq. ft.
As they say ... Don't leave home without it!!
Each spray bottle covers up to 500 sq. ft. All natural, no poisons!